Apprenticeship Program
Are you looking for a long-term, stable job at a company that has a bright future? Lanzen, Inc. is offering Apprenticeship opportunities to qualified candidates who want to become an expert Machinist through our Department of Labor Certified Apprenticeship program!
Learn how to manufacture high-quality metal parts in a safe and clean environment on high-tech equipment.
Benefits of the Lanzen Apprenticeship:
• Regular pay increases
• Free training
• Health Insurance
• Vacation time
• 401K
• DOL Certificate of Apprenticeship Completion
• And more!
Get Paid to Learn
Lanzen, Inc. offers apprentices a debt-free "earn-while-you learn" alternative to the traditional college route. Begin your career with a solid foundation as you learn "hands on" while earning a salary. Flexible class schedules including some online formats are also available.
Learn how to:
• Run CNC Machines
• Program CNC Machines
• Weld on Steel and Aluminum
• Run Press Brakes
• Use Laser Cutters
• Set-up and run manual machine
• And more!
Take classes that are paid for by Lanzen. Flexible schedules, some with online formats.
Don't just learn what to do, but learning WHY to do it as well.
Courses offered:
• Shop Safety
• Shop Math
• Blueprint Reading
• Metallurgy
• Machining
• And more!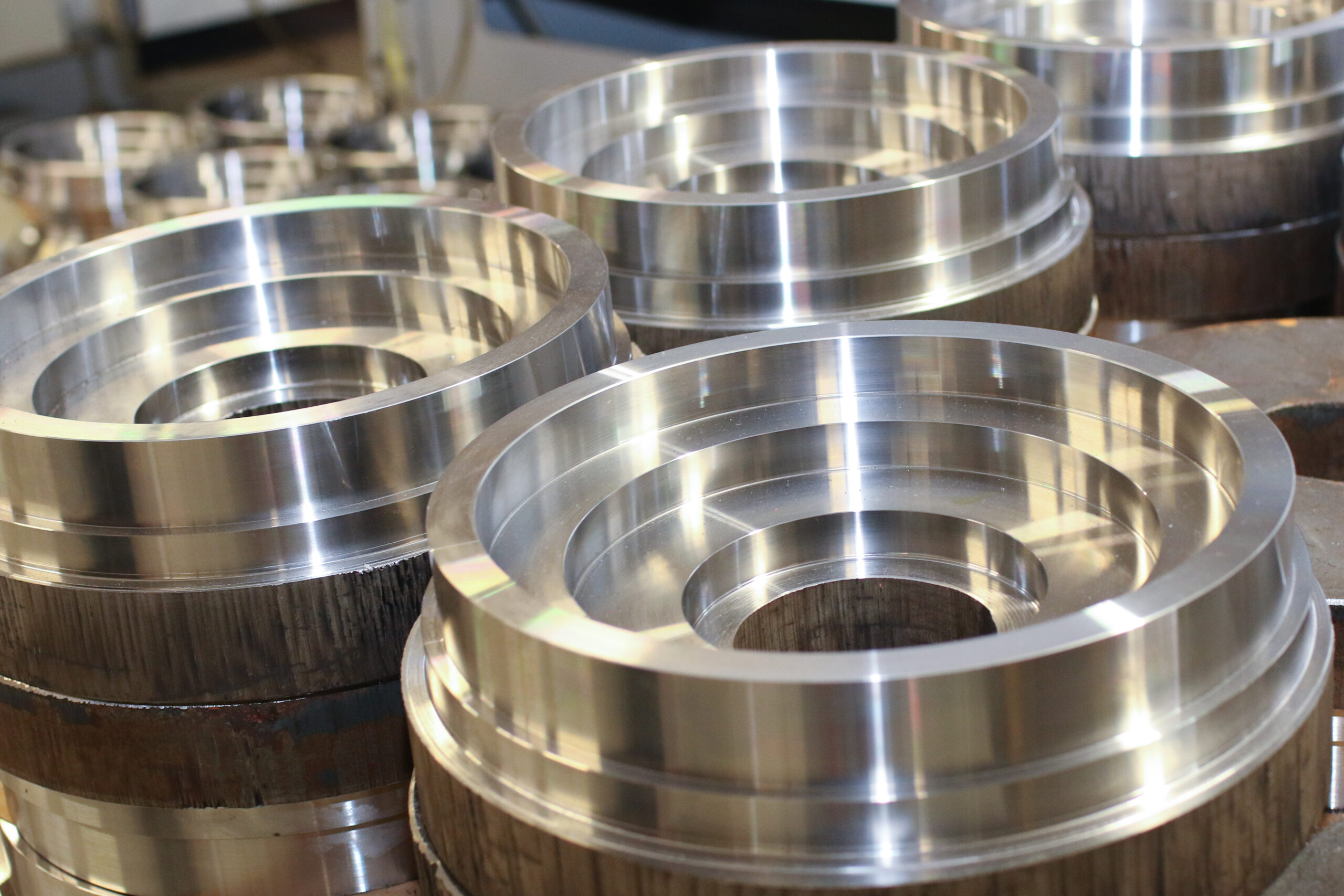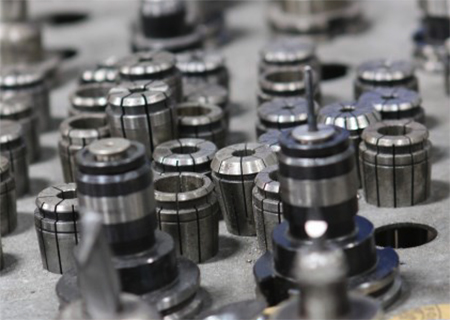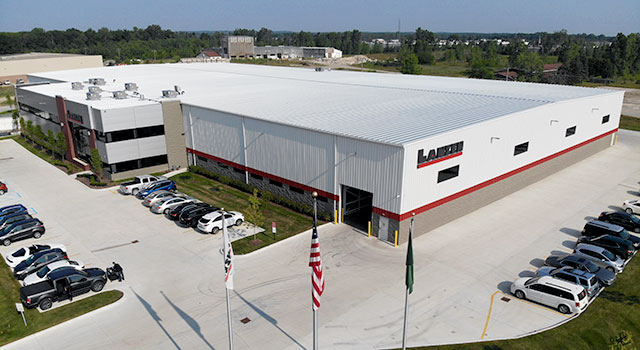 LANZEN INCORPORATED
100 Peyerk Ct
Romeo, MI 48065
Phone: 586-785-3340
Fax: 586-281-3177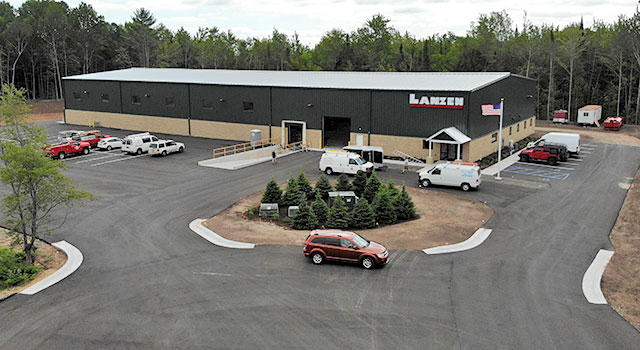 LANZEN-HARBOR SPRINGS
9000 Moeller Drive
Harbor Springs, MI 49740
Phone: 586-785-3377